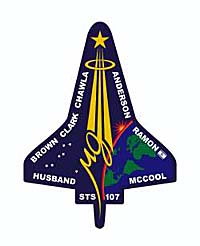 In memory of the Space Shuttle Columbia crewmembers who lost their lives on Feb. 1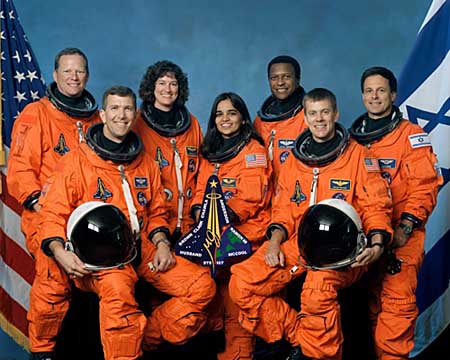 (nasa photo)

Seated in front are astronauts Rick D. Husband (left), mission commander; Kalpana Chawla, mission specialist;
and William C. McCool, pilot. Standing are (from the left) astronauts David M. Brown, Laurel B. Clark, and Michael P. Anderson and Ilan Ramon




---
The Space Shuttle Columbia passes about 80 miles Northeast of the
Owens Vally Radio Observatory at about 5:54 a.m. PST
at an altitude of 227,000 ft and 22.5 times the speed of sound.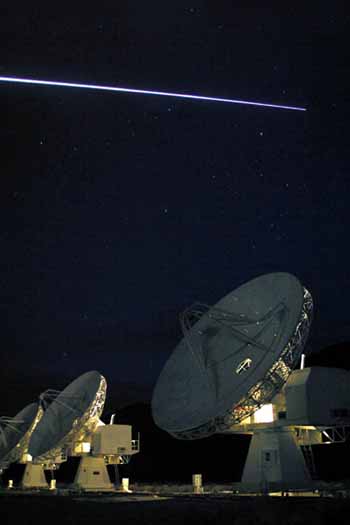 All Photos William G. Hartenstein ©2003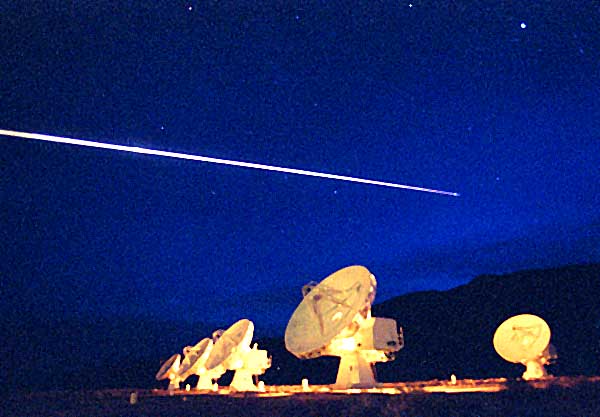 ---
STS-107 Columbia launches

10:39am EST Jan. 16, 2003

---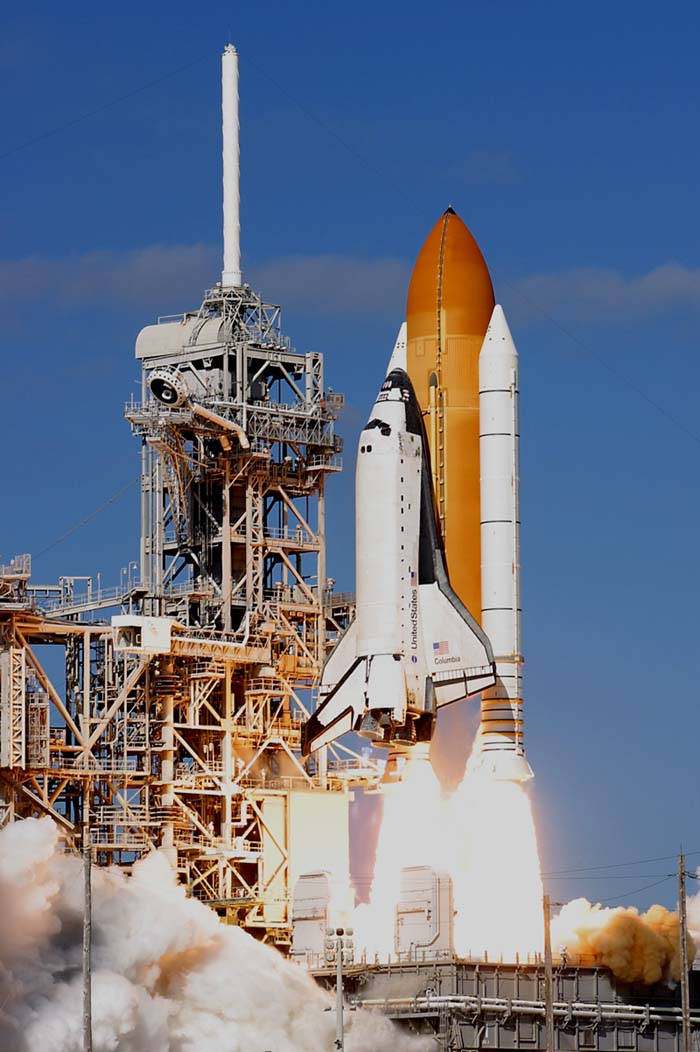 Columbia roared to life at 7:39 a.m.PST and rocketed away from pad 39A to kick off the 113th shuttle mission.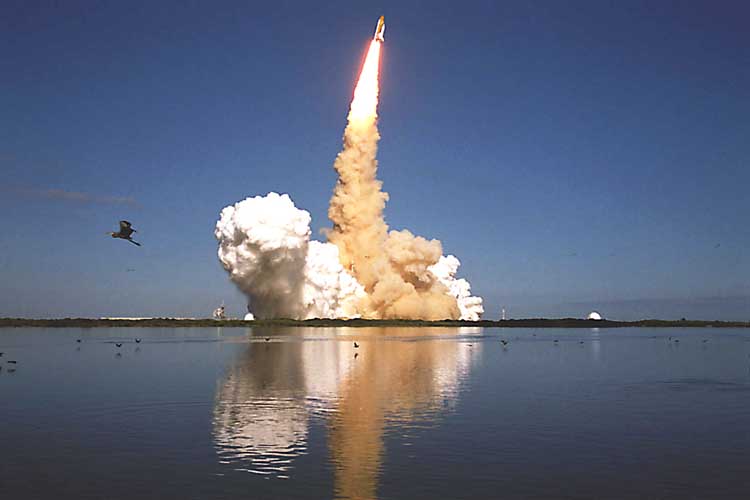 Wide angle photo from the dike.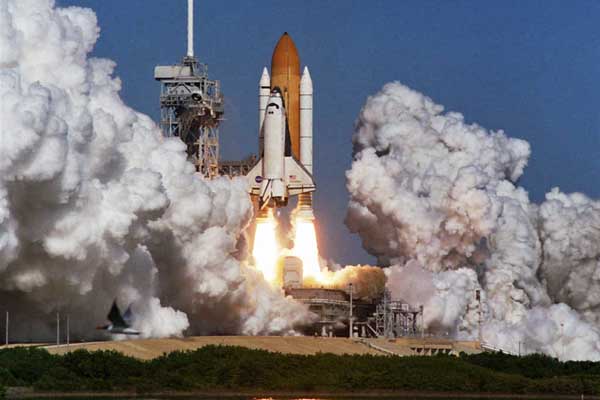 Photo from the dike with 200mm.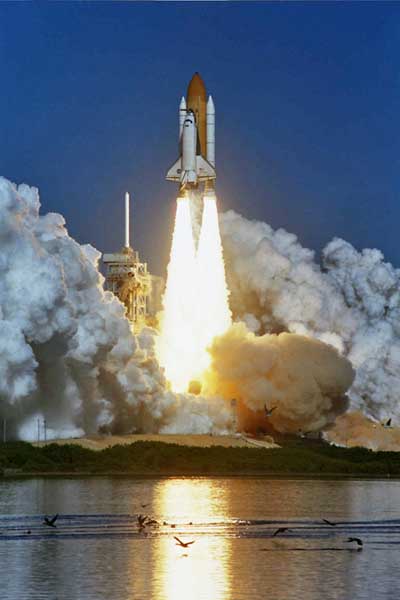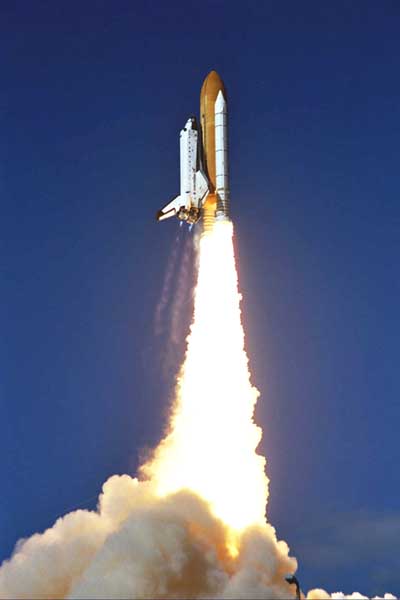 Pad39A east side perimeter.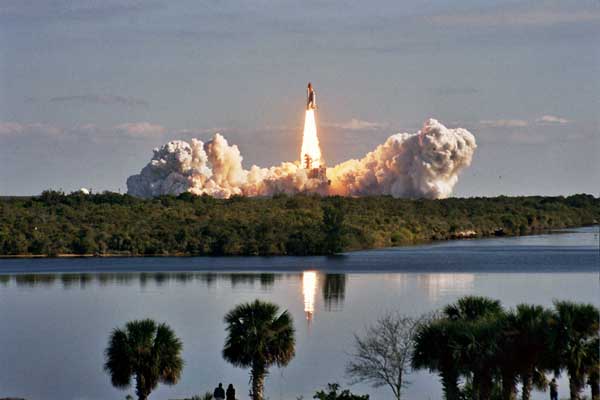 Press Site view 3 miles away.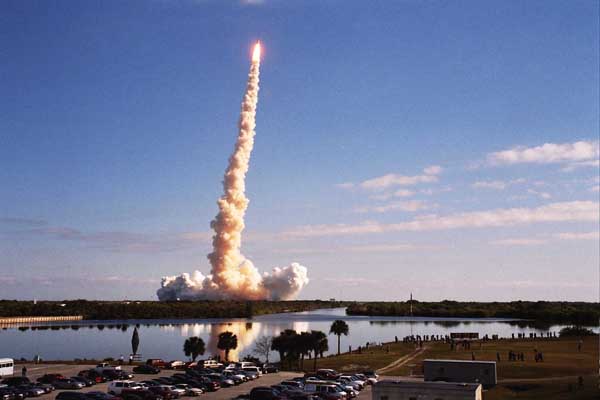 Press Site view from 3 miles away.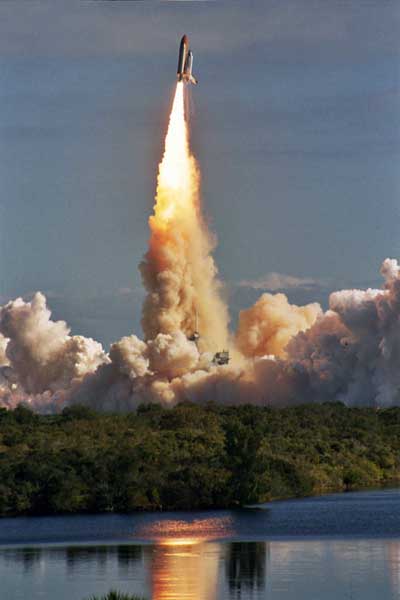 Press Site photo with 300mm.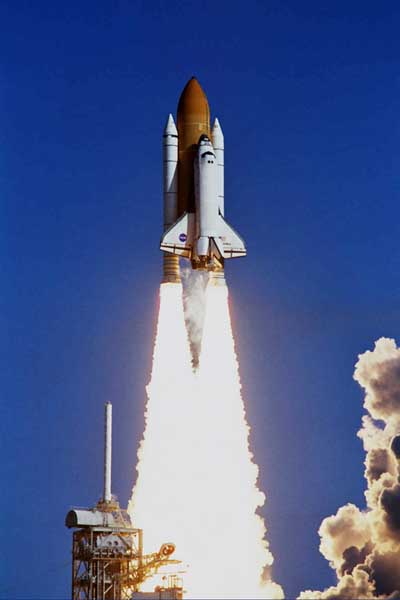 On Crawl way just South of 39A.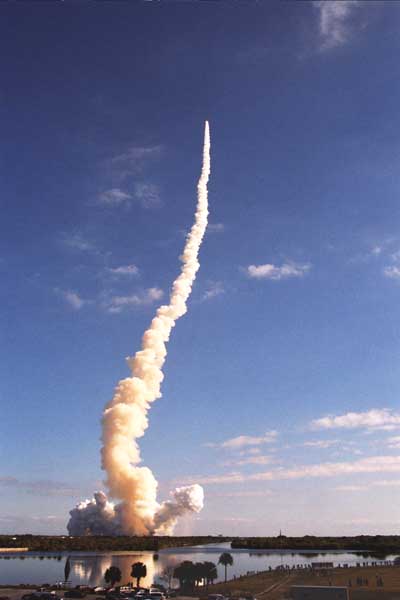 Press Site wide angle photo.



RSS rollback at about 5:00pm EST Jan. 15th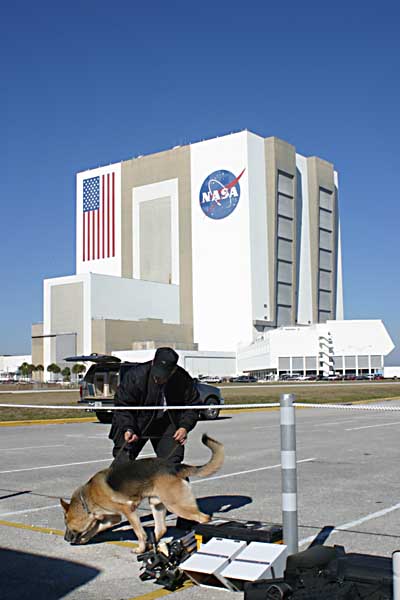 NASA security officer Ken Cox and his bomb sniffing dog Blesk inspect cameras at the Kennedy Space Center.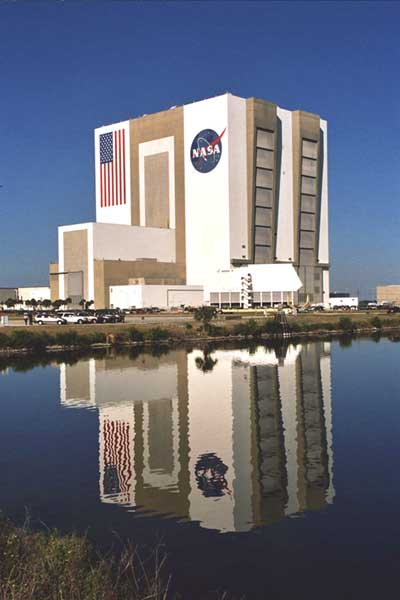 A view of the VAB in the morning before launch

---
Return to Space Photography Page
NOTICE
All images within this web page are Copyright 2005 William G. Hartenstein and are
protected under all applicable state and federal law. Unauthorized use or duplication
without the written permission of the photographer is strictly prohibited.